Why use Cato Flex Metal?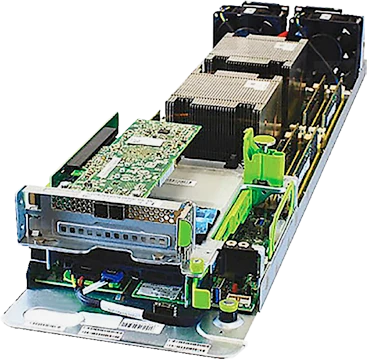 With Flex Metal, you align with modern hybrid cloud architecture while utilizing low-carbon resources and keeping your costs low.
To help you achieve the best possible price, our App Servers are deployed with an expectation of ephemeral use, where individual failures are handled by spreading services across multiple instances, if not multiple pods, for redundancy.
You can easily spin up and tear down instances as needed through our API, allowing you to scale your applications on demand without needing dedicated infrastructure.
This aligns with the dynamic nature of modern, scalable architecture, where workloads are distributed across multiple environments.
By Flex Metal instances, you can take full advantage of the agility and scalability of the cloud while reducing costs and improving efficiency.